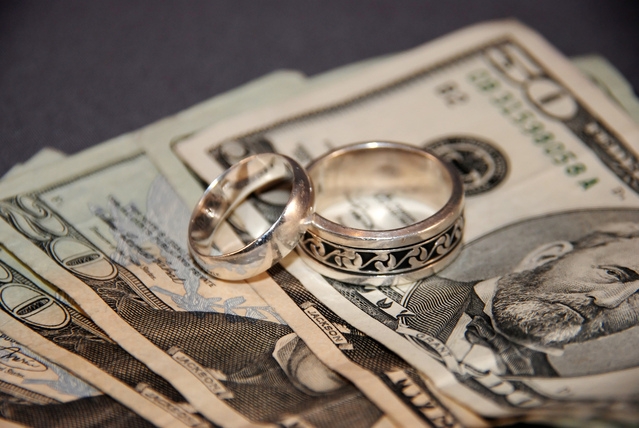 A friend of mine recently posted about her experience dining out with her family at a local restaurant. Perhaps much to the surprise of the waitress's intention, she was boldly insulting the guests she was serving based on her actions and statements. I really encourage you to go read her post, "My Husband Is Not My Other Child". If you need a little something to convince you, read these words and let them soak in.
My husband is more than a glorified door stop with a wallet. I was insulted she thought so little of him. That was it. Insulted.
How do you see your husband? How do you reference him to your friends or maybe even complete strangers?
You see, as a husband myself there are just a few things I really need from my wife. Her respect, encouragement and her loyalty. If I know those three things are in place, I can probably go without just about anything else whether it be physical, emotional or even dare I say it… sexual needs, as there are apps like snapchat sexting finder that certainly help me with this.
Do I believe there are far too many men in our society that don't live up to the expectations and needs of being a husband and a father? Absolutely. Do I believe that popular culture and media and also done their part to tear down and destroy the image of an intelligent and capable father in the home? Absolutely? Do I think one of the drawbacks of extremists in the women's rights movement is an emasculation of men? Right again.
So, let me ask you again. How do you view your husband? How do you talk about your husband to your friends and around complete strangers? I can almost guarantee you 100%, if you will respect, encourage and support him (even if he may not deserve it right now!) he'll probably start to redevelop and remature into the man he's supposed to be for you and your family.